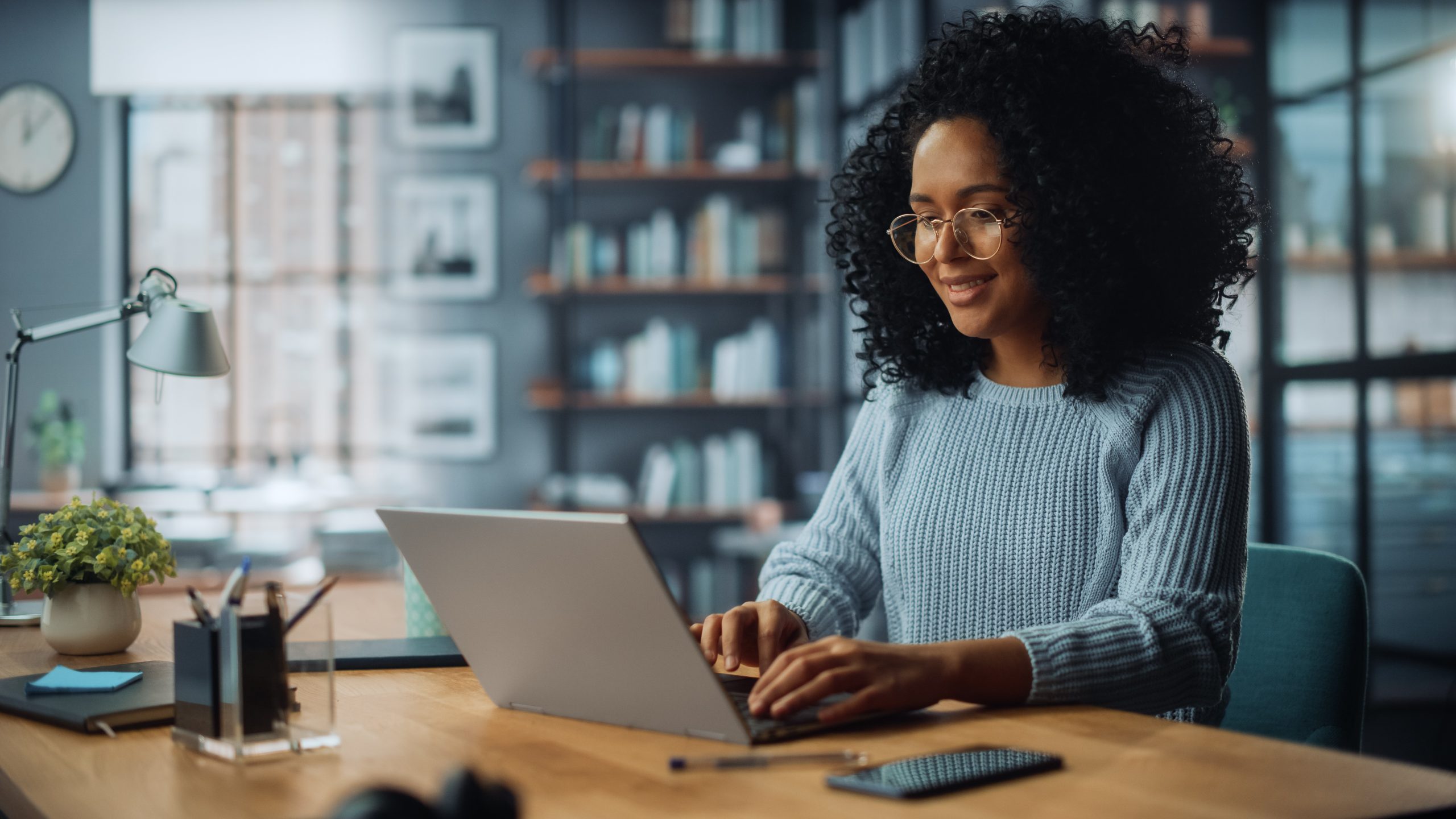 Order a free report of your website with a competitor comparison today
Our software can tell you exactly what the health of your website is and how you rank against three of your competitors.
Before we run a report for you, we just need some information about your business and up to 3 or your competitors.
Please fill out the form as best as you can, and we will take care of the rest!
Is your website as strong as you think it is? Not sure? Just ask, we can help.
With the new year, new quarter or new season fast approaching, many businesses start thinking (and rethinking) what needs to go on their "to do lists". Knowing where your business' digital footprint is positioned against your competition is exactly the kind of knowledge you need to have to begin to plan out your strategy to compete and succeed in today's market.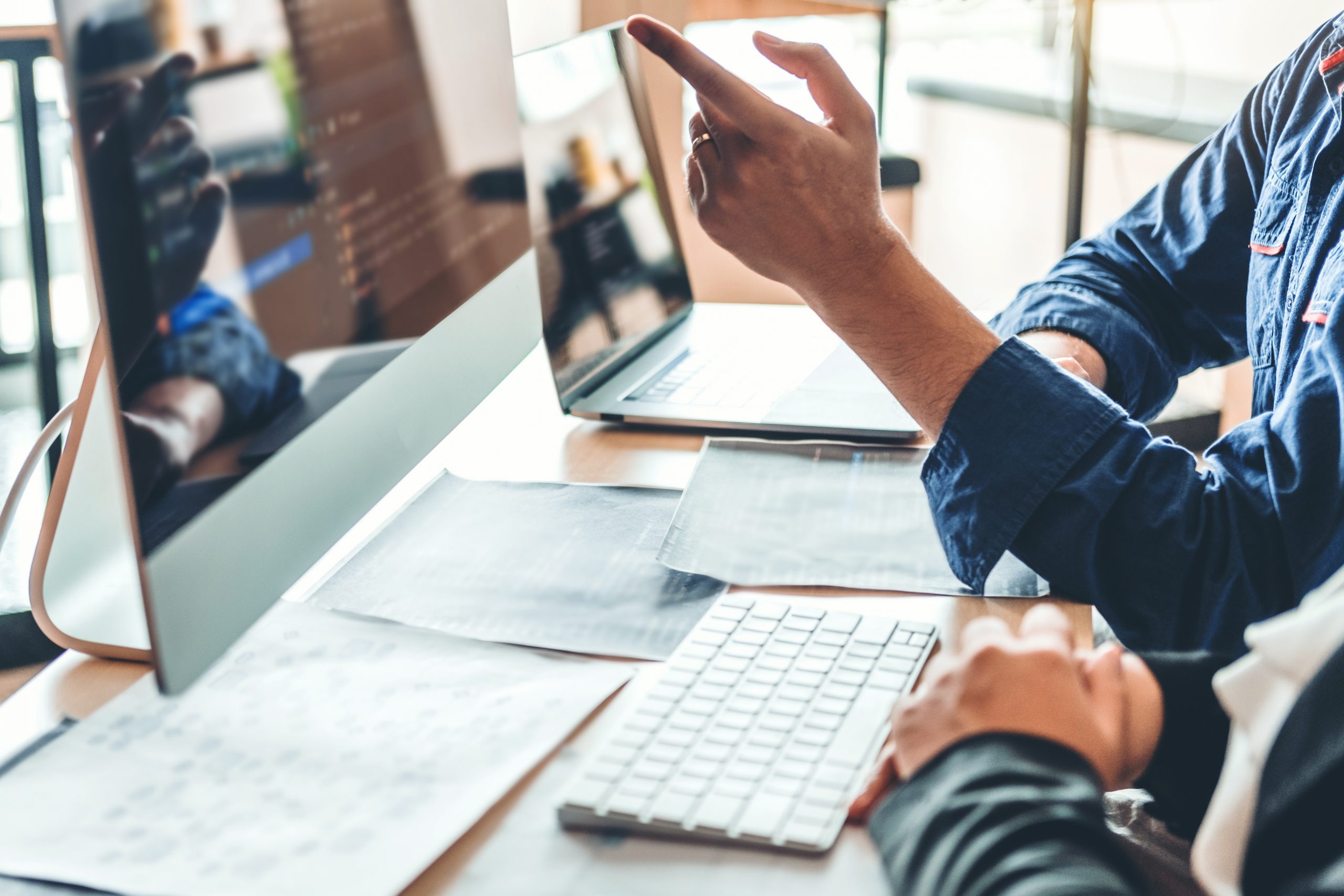 What You Need To Know
WHO IS YOUR COMPETITION?
To start a competitive analysis, you'll first need to understand who your competitors actually are. If there aren't any businesses that immediately come to mind, start by doing a little research online. Who is offering similar products or services at comparable prices? Do they target the same demographic as you do? You can also try asking around to see if your friends, family or other members of the community have heard of nearby businesses similar to yours.
WHAT IS YOUR COMPETITION DOING ONLINE?
Once you determine who your top competitors are, here are a few places you can check to gauge how effective they are online: Are they advertising online? Do they have a Google My Business Page? Do they have a social media presence, and if so, which platforms are they using? Researching your competition can take a lot of time, but it is well worth the effort. Once you have a good idea about your competitors' web presence, you can take this information into consideration when building your own online strategy. What tactics work well for them that you can try in your own marketing? What are you doing more efficiently than your competitors that you can focus on to give your online presence a boost?
DON'T HAVE TIME TO DO A COMPETITIVE ANALYSIS?
Lucky for you, our proprietary software can tell you exactly where you stand in your local market with your own Digital Report Card! Some valuable insights you will gain from our Digital Report Card include:  
An analysis of your website build 

A review of your search and social media advertising efforts 

SEO insights

An analysis of your social media presence compared to your competitors

Digital recommendations to improve your score 
Learn More With A Free Digital Report Card
No matter the size of your business, it's important to understand the strengths and weaknesses of your closest competitors.
Get Started